December 7 & 8, 2023 at BRUSSELS GATE
BAM Marketing Congress
The BAM Marketing Congress is your annual meet-up with professionals passionate about marketing. The 42nd edition takes place on 7 and 8 December at Brussels Gate (Groot-Bijgaarden).
Can't wait to update your marketing knowledge?                                Then listen to our podcasts!
We are already counting down to next year's edition! Save the date!
Immerse yourself 100% in the world of marketing during two exciting days
Open your mind with inspirational eye-opening talks and learn best practices and business cases from +50 experts
Meet with peers and enlarge your network, thanks to the participation of +1500 marketing professionals
Discover the best marketing solutions on the market in our cozy Marketing Village
Keynote speakers 2023
The next BAM Marketing Congress welcomes no less than 50 speakers, spread over 3 stages who will share their knowledge, insights and experience with you. We are still building the programme, but you can find the first keynotes here.



"RETHINK"
In a fast-moving society, pause and take a moment to rethink. 
Never before have changes been so fundamental: in the way we work, the way we travel, the way we create....
Technology is accelerating all these drastic changes even more. 
This year's theme, "Rethink," encourages you to question your routines. Let us inspire you to redefine your approach, explore new opportunities and stay ahead in a rapidly changing landscape.  
Come to the BAM Marketing Congress and let's think together about a prosperous and meaningful future.
 
Practical info
The next BAM Marketing Congress takes place on December 7 and 8, 2023 at Brussels Gate (Groot-Bijgaarden/Grand-Bigard)

HOW TO REACH?
Day 1 - 07/12
Doors will open at 8:00 for a network breakfast. The last keynotes are scheduled around 17:00. We close the day with a networking cocktail reception around 17:30.
Day 2 - 08/12
Doors will open at 8:00. The last keynote is scheduled around 16:00. We finish the day just in time for an after work drink.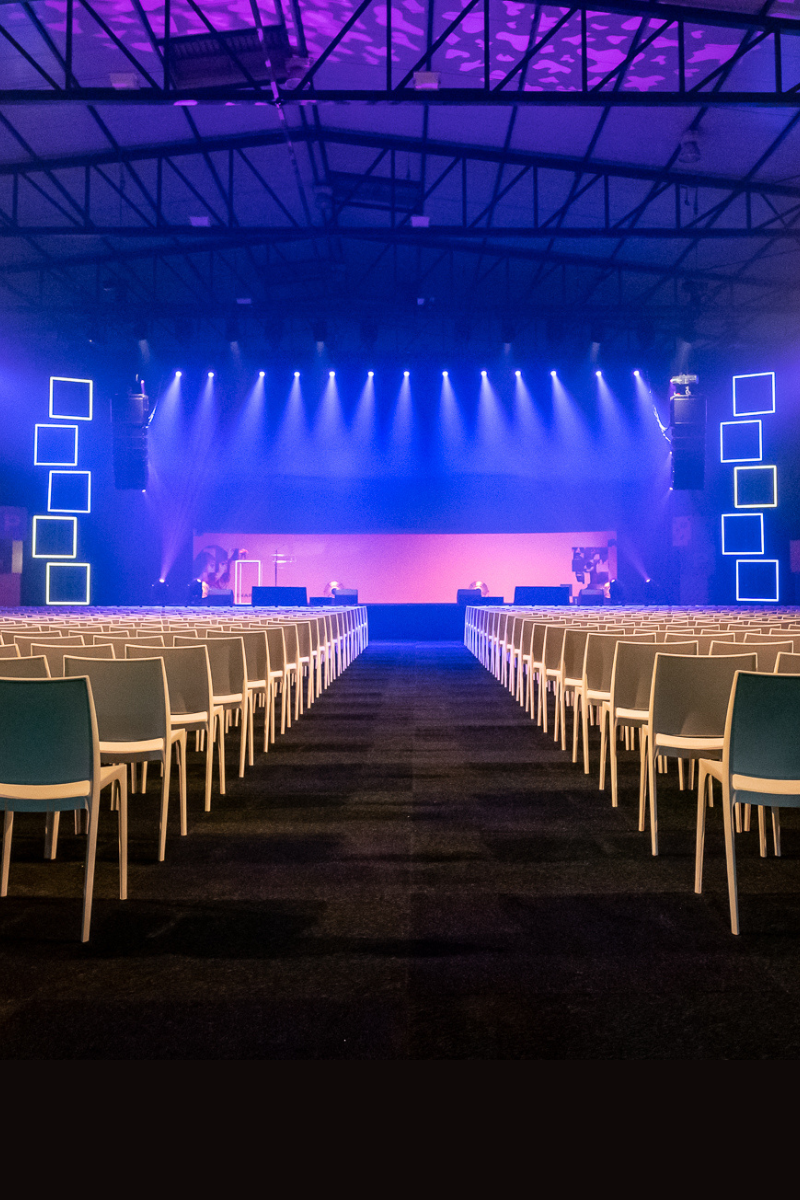 Rethink Token
Are you ready to rethink marketing for the web3 era?
With the Rethink Token, we want to rethink marketing for the web3 era. We are aiming to evolve the BAM Marketing Congress from a single-event spectacle to a continuous journey. At the same time we want to offer you the unique opportunity to explore the new frontier of web3, all while enjoying privileges that extend beyond the event itself!
Click below for more information and to claim your complimentary token!